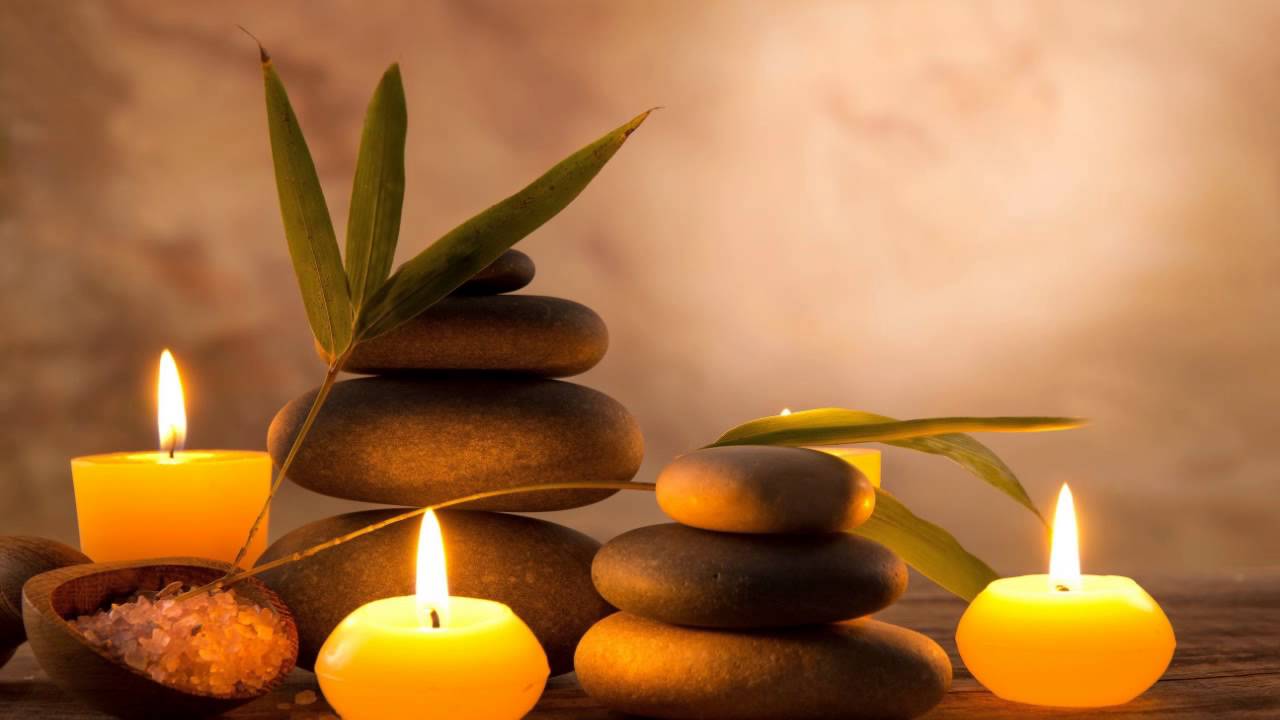 Welcome!
...so true to spirit and self I am not going to make this a whole drawn-out "about us" page. I'll just get straight to it. I genuinely love massage and bodywork therapy! I am honored to serve and be entrusted with helping people in their healing and restoration journey. I care about what's going on in your life. I care about how it affects your body, mind, and especially soul and spirit. I also care about your inability to rest and take time for yourself unless you are told to. So, take some time for yourself and get a massage! :) Thank you for allowing me to play my part.
See you on the table!
*1). Groupon sessions have their own booking processes and are only booked on Sunday and Monday. 2). Selah Massage & Bodywork Augusta is not a fast paced or revolving door franchise. It is an individualized, appointment-based massage and bodywork practice, not accepting walk-ins. Clients not using Groupon can continue to book and purchase services online.
3). If your phone call is not answered right away, the massage therapist is either in session or you are calling outside of business hours. Your phone call will be returned when it is convenient. Please review hours of operation below.
Here at Selah Massage & Bodywork, one of my core values is giving back to the local community. If you would like to work together in paying it forward, I will happily accept donations of canned goods and other non-perishable foods, as well as gently-used/new clothing. Please feel free to bring any of these items at the time of your visit. As a special thanks to you, bring in 5 or more canned goods/non-perishables and receive $5 off your service(s) for the day.
If you'd like more information on some of the local organizations that your donations will support, ask me about Fishes and Loaves and The Building worship Center.
A special Note:
Please don't let low-income or unemployment discourage you from getting a massage. Massage is not just a luxury but a necessity for overall health. I do offer associated discounts for anyone who qualifies (proof/verification will be requested.) Please contact me for more information. Thank you!
1 Peter 4:10